Business
Digital Insurance: Understanding your Transformation Options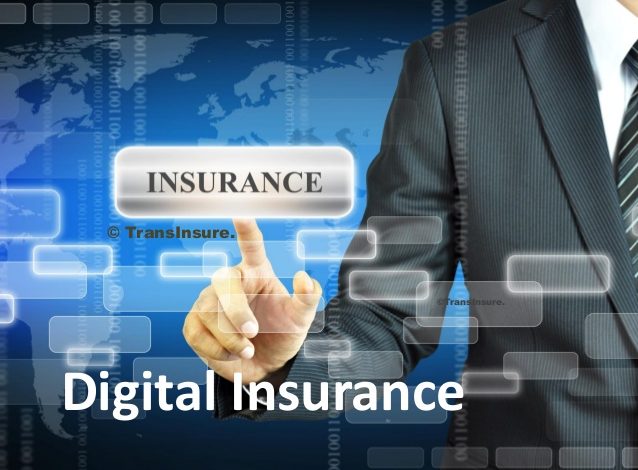 In the insurance industry, digital transformation can mean different things. For instance, it can mean adding digital tools to improve their existing process or finding ways to deliver value to customers, stakeholders, and employees. Every insurance company must outline the goals they want to achieve to make the most of digital insurance. Read on to know the digital transformation options available for insurance companies:
Self-Service Portals
These portals allow customers to submit claims, receive payment, and request support without waiting for a representative to assist them. They automate manual tasks, reduce claim processing time, and allow for real-time notifications. These capabilities lead to better customer experience.
Omni-Channel Support
A lot of insurance companies add self-service portals as part of their omnichannel support strategy. This way, customers can submit claims and look for answers to their queries by themselves while keeping agent support available. These days, insurance companies are extending their support and communication options with customers to include web live chats, social media, and mobile apps.
Functions and Processes that can be Automated
In insurance, one of the main digital initiatives is to identify manual processes and workflow issues and automating them using digital technology.  Insurance companies can make sure data flows through smoothly from one system to the next by adding integrations between systems.
Some of the functions and process they can automate include:
Processing claims. The claims submission process can be automated with self-service portals. This allows insurers to save time and improve data accuracy.  Companies can leverage prequalification checks and scoring to route new claims and business requests according to the level of detail necessary for processing it.
Administering policies and customer service. When administering policies, insurers can automate renewal and cancellations to save time and concentrate on other high-value areas. Also, chatbots can help ensure timely responses to simple customer inquiries or collect data, ensuring good policyholder experience.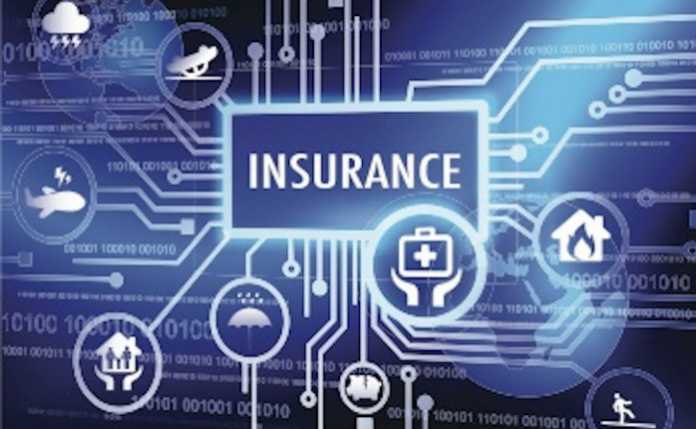 Underwriting. Underwriting tasks such as collecting risk data, predicting risk data, and pricing can be automated.  Systems can suggest an automated or hybrid approach based on whether new submissions or renewals meet certain criteria.
Ensuring compliance. Data collection and preparation, automated compliance communications, and regulatory report scheduling are aspects of regulatory compliance that can be automated.
Reading media. Smart media readers can extract relevant data and connect it to other systems in a company.
If you want to determine which aspect of digital transformation in insurance can benefit your business, consult with Pyramid Solutions. We have experts who can analyze business needs and requirements as well as assist in choosing the right tools to make the most of digital technology.