Business
Forex trading mistakes you can avoid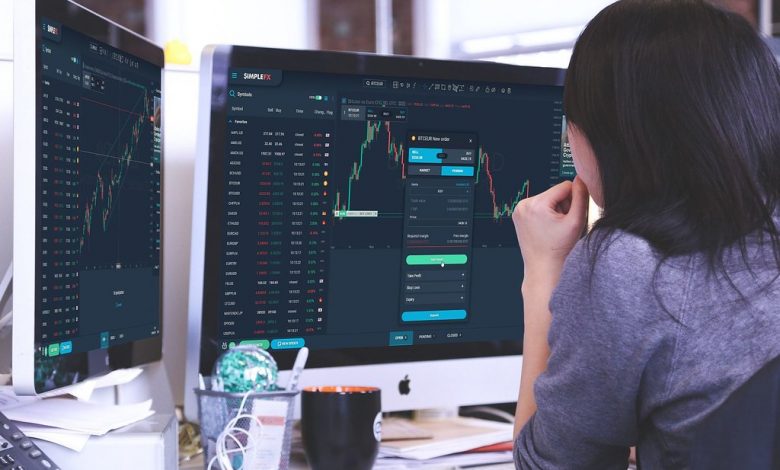 A lot of people that join forex trading are guided by the greed to make money fast. This means they have no time on their hands to waste on learning the intricate details of stock, share and forex trading. Initially, traders that were new to the venture hired Forex brokers with ZAR accounts to help them get the basics of trading online however there are now new software which people are resorting to for guidance. The best trading experience can only be found if you practice trading and live through the mistakes people make when new to trade. This will make you a better trader even though you should avoid making too many mistakes especially where large stakes are involved. The following are some beginner mistakes that you can avoid today.
Risking larger stakes than you should
It is a normal feeling to want to use larger stakes after you have incurred a loss on an investment you had made. Committing money to a winning trade after experiencing a loss is also a common feeling but this never works due to the amplified exposure one experiences. Supposing there were any sudden changes then your committed money will be lost. You should therefore set a percentage limit to the amount of loss that you can take in a day. This should help you know the limits and if you do not the stop loss orders will on your behalf.
Poor choice of trading broker
Your broker is sort of the guide you rely upon to show you the trading waters. As a beginner, you do not have all the time and money in the world to learn the trading process gradually. At some point you have to find the broker you can trust to help you with predictions and also give you tips to better yourself. You will find a lot of such professionals in the market however find the one who you can afford and besides deals in the currency pair that you are interested in. Choosing the wrong broker will increase chances of losing your investment and also improve the possibility of being scammed.
Going for a lot of correlated trades
Experts advise traders to diversify the risks taken by opting for multiple trades. This is the best way to cover your pocket in case one of the trades gives you losses since the profits from the other trades could cover the loss for you. This is however not the ideal approach for forex traders to use when spreading risks. It only does the opposite which is increasing the amount of risks and that is the case when you start trading in correlated pairs.
Lack of a trading strategy or plan
It is true that a bit of luck is needed for forex trading however it is not like gambling where you can rely solely on luck. You need to learn through practice and research for you to develop worthwhile strategies to help you make the right investment at the right time. You need to take every mistake as a learning chance and besides find out how professional traders in your region can help you grow.