Hosting
How can Reseller Hosting Contribute to the Growth of Your Web Designing Business?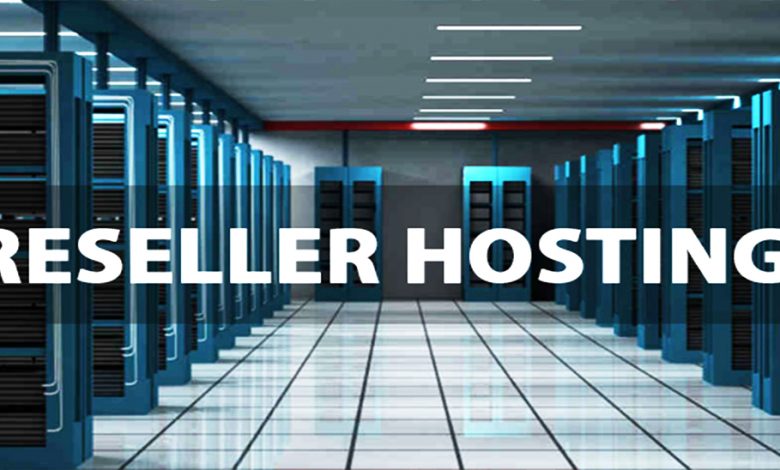 Designing websites is a tedious task. If a designer is fortunate enough to get enough clients, they spend most of their time glued to the screen trying to create innovative and impactful websites. With every website trying to make a mark in the highly competitive online world, the pressure on designers is enormous. Hence, even if they want to take on more projects to boost their income, they don't have the time or capacity for it.
In this article, we will share a secret – an effective way for a web designer to grow their business and boost their income. We are talking about becoming a Hosting Reseller. Read on to find how starting a Reseller Hosting business can help your web design business grow.
1. Competitive edge
While there has been an exponential increase in the number of websites, web designers and developers have increased too. So the competition is fierce, and new designers are working at unbeatable prices to gain experience and create a portfolio. It has made seeking new projects a nightmare for many established designers.
When a site owner approaches a designer, they're looking for a way to turn their vision into reality. They speak to the designer about their business, strategies and how they perceive the market to help him design the best site. During this process, the web designer gets a detailed understanding of his hosting requirements too. If he adds web hosting to his list of services, then most site owners will undoubtedly consider it since they will get all services under one roof. It can give you a much-needed edge over your competition.
2. Wider client base
A web designer targets people looking to launch their websites. If they also start selling web hosting services, then they have a broader market to reach. While they might be able to pull some clients from other web hosts, they can pitch their design services to help customers revamp their sites. Web design and web hosting is the perfect combination, no matter how you look at it. New websites allow you to offer web hosting services while existing sites will enable you to provide web design services.
3. Minimal investment
To start a Reseller Hosting business, you will need to buy web hosting from a Reseller Hosting provider. These plans are available at nominal costs, but the opportunity a Reseller Hosting business presents is huge. Compared to other business ideas, this involves minimal investment.
Summing Up
Like any other business, the web hosting business will require initial time and effort before it gets established. However, once you get a grip over the processes, you will be able to leverage its benefits and grow your web design business while boosting your revenue. However, ensure that you buy the best Reseller Hosting plan.
Research thoroughly and buy resources that your potential clients would need. You can also conduct a small survey with your existing design clients to see if they are open to the idea of buying hosting services from you. We are sure that you won't be disappointed with the results. Good Luck!