Web Designing
How to Buy Web Hosting for Your WordPress Blog with a Free Domain Name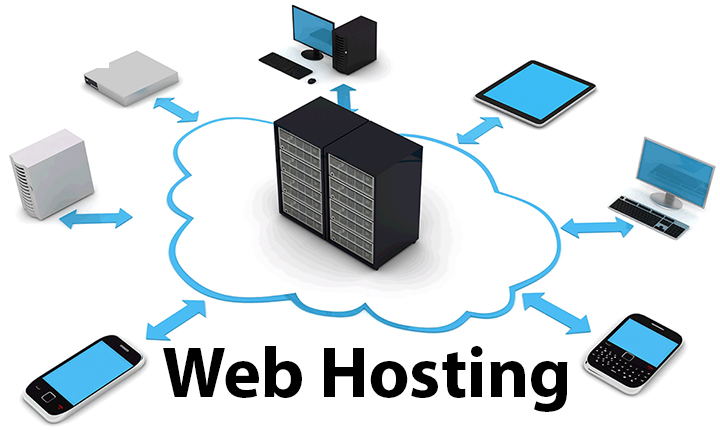 You might be surprised to know that the roots of WordPress go as far back as 2001. At the time, its precursor, known as b2 or cafelog, was created. Till 2003, b2/cafelog was installed on around 2,000 blogs. Then, in 2003, WordPress appeared. It was created by Mike Little and Matt Mullenweg, as a fork of b2/cafelog. Matt wanted a platform that had the flexibility and the features he liked. The result was that WordPress received the flexibility of MovableType, the hackability of h2, the parsing of TextPattern and the setup ease of Blogger.
But even Matt might not have realized how successful these features would make WordPress in the future. In fact, as of September 2020, 38.4% of all websites are powered by WordPress. This means it has a 63.6% market share for content management systems.
Buying WordPress Hosting
Before setting up a blog using WordPress, you have to buy hosting and a domain name. Here's how you buy web hosting and get the domain name for free:
1.     Select the Domain Hosting Service
The first step to buying hosting is to select the website hosting service best suited for you. Some of the things to check for are:
Hosting Type: There are 3 types of WordPress hosting services you can get – shared, VPS and dedicated hosting. For low traffic websites, shared hosting is generally a good option. In this, you share resources, such as bandwidth and memory, with other websites. This helps in bringing down the cost considerably. If your site experiences heavy traffic, you can consider VPS or dedicated hosting. They offer better performance, but the cost is higher as well.
Downtime: Ever tried to access a website that just would not open? Then you probably understand how frustrating this can be for the user. Plus, it brings down your Google rankings. Therefore, look for hosting services that offer the maximum uptime.
Security: Your WordPress hosting provider should also be able to protect you from malicious attacks and crashes. Look for providers that offer automatic daily malware scans.
Ease of Use: The service provider should also enable automatic installation of the latest version of WordPress. Plus, they should provide regular updates.
2.     Choose a Plan and Domain Name
Once you have chosen the hosting service provider, you need to select the plan you are interested in. The plans are generally divided, based on the number of websites, SSD storage, number of parked domains & sub-domains, and additional features such as free Microsoft Office Email.
After that, you would have to select the domain name. When you choose a hosting provider, the domain price is 0, and the process is extremely simple. Otherwise, you might have to individually contact a domain registrar and pay a fee for the domain name. Generally, you get the domain name free for a year.
3.     Make the Payment
After selecting the plan and domain name, you will be transferred to the next page. Here, you might have to enter your personal details. Then, you'll have to enter the payment information and make the transfer. You will then receive a confirmation.
It is incredibly easy to buy WordPress hosting and domain name. But be sure to research hosting providers and select the right one.
Are you searching for a reliable web and CMS hosting service? Then, SupportHost has what you need. Try our free trial package now! Visit SupportHost website and check out more details.