Technology
Is your website gaining less traffic? Know-how enterprise SEO can come to the rescue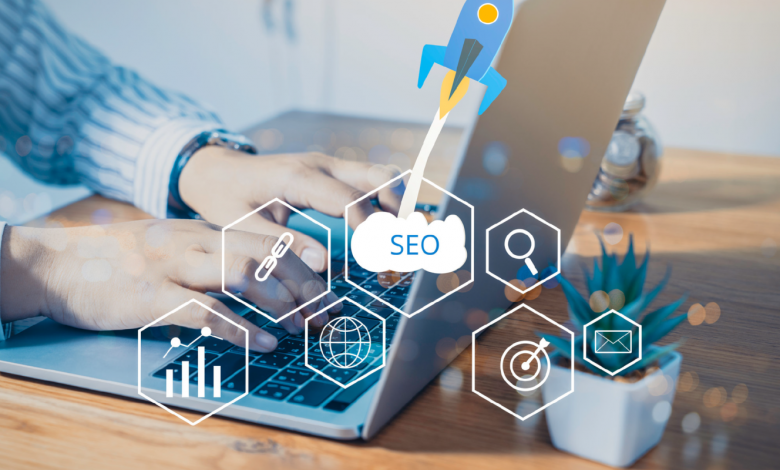 In this digital world, the only way to get the attention of a swarm of customers is to focus on your business website. Your website must be ranked at the top when people search for products and services related to your business. It will help you gain organic traffic, organic visits, organic clicks and genuine leads. Well, if your website isn't gaining much traffic, hiring an enterprise SEO agency is better. An SEO enterprise with broad SEO experience will rescue your website rankings and help you get more traffic.
Here are some ways that an SEO enterprise can follow to rank your business website on the top:
Research and analyze your and your competitor's website
An SEO enterprise will, first of all, observe your website and track the entire performance. What's the presence of your website, and what will work for you, everything will be figured out by an SEO agency. Not only yours, but an SEO agency will also find out what your competitor's website is presently performing and what is working well for them. Then, an SEO enterprise will do proper research on keywords and find out what type of keywords your target audience searches for. This will help you achieve better results in less time.
It is the responsibility of the SEO enterprise to make amendments to the title and meta descriptions of your webpage. Furthermore, the SEO company will identify the type of content available on your pages. Whether the content is clear, concise, SEO-friendly and makes use of target keywords or not. If some changes are required, the SEO agency will optimize the content to boost your website rankings on search engines.
Off-page SEO means taking certain actions outside your website to impact your website rankings on search engines positively. From your Google business profile, and backlinks, to server configuration, everything will be done by an SEO agency. Moreover, an SEO company will check the UX of your website and make your website secure to improve its rankings.
An enterprise SEO agency will regularly check SEO reports to analyze what is included in the reports and where they need to work more. Apart from SEO reports, an SEO company will be updated with the business changes and follow the right strategy and various SEO techniques that will work best for your business website. When an SEO company will work according to the updated policies and your current business goals, it will help you get a better reach on your website.
Final thought:
The lower rankings of your website might be because of abundant reasons such as poor quality content, improper configuration, poor UX etc. Whatever the reason is, the SEO company will do proper research, identify the root cause and target it to rank your business website at the top of search engines. You will get a better reach for a better business with better rankings.