Technology
Managing Cyber Security: Reviewing the Best Steps for Small Businesses!
Small business owners often wonder – "Why would hackers want to attack our small company?". Well, no business is immune to security breaches and cyberattacks, and small businesses are probably at a higher risk, primarily for two reasons –
They don't care about on cybersecurity as much as they should, and hackers know that.
Small businesses are more reactive about cyberattacks, rather than having a proactive stance.
With data protection regulations in place and compliance requirements, businesses have no choice but to spend on cybersecurity. In this post, we are discussing the best cybersecurity steps for small businesses.
Outsource cybersecurity needs
Entrepreneurs do have their reservations when it comes to outsourcing cybersecurity, but this is the best way to hire expertise for a much lower cost. There are companies that specialize in ensuring network protection and data security, and they can offer scalable managed security services. It's like having an extended arm for your business, but without as much corresponding effort or spending.
Train your people
Businesses often miss out on insider treats. More often than not, employees are responsible for data leaks and security breaches. This could be deliberate or complete unintentional, but there is no reason to take a risk. Small businesses have to train people for the best cybersecurity practices. Tell your people about malware, ransomware, social engineering, and other risks, and get a few cybersecurity experts to train them on browsing practices and other aspects.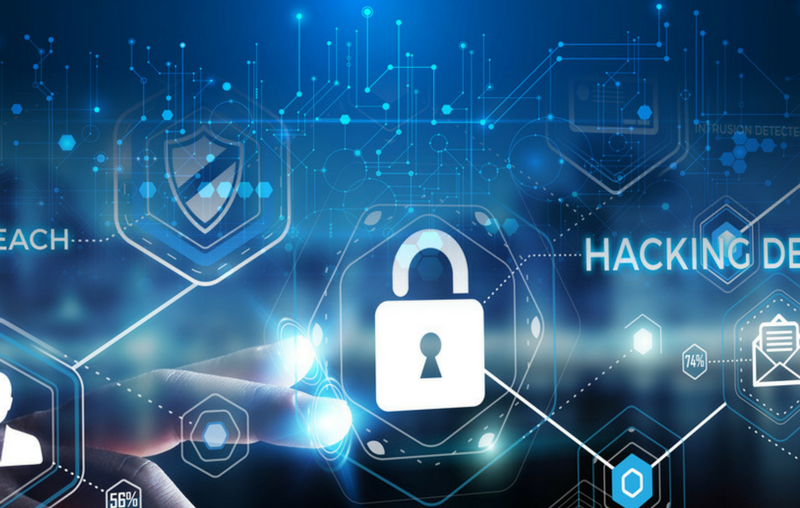 Focus on access management
When it comes to cybersecurity, nothing is as important as access management. 'Who has access to what and at what time' – There should be an answer to that question under all circumstances. If you are have decided to hire managed security services, make sure that you are aware of how your company resources, network assets and data is being used. Having a clear and transparent system for access management is critical.
Update software & products
All programs, software, and firmware must be updated on a regular basis. It is absolutely critical to ensure that old apps, software, and other programs not in use are deleted immediately. Don't forget to invest in antimalware and antivirus software, and if your company hasn't been using the best network security protocols, it's time to take action.
A proactive approach to cybersecurity is all that small businesses need to stay secure from hackers and cybercriminals, and with a trusted managed IT service, things will be easier.