Business
Some Of The Benefits Of Offering Business Coaching For Your Executives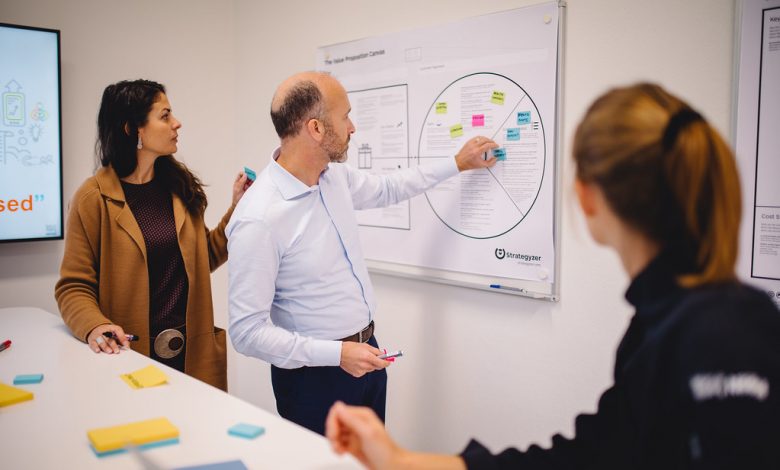 Some of the most valuable assets in business are the employees that work for you and offering them training is an excellent way to boost your business. Executive business coaching can have many benefits for your company, and you should consider it an investment. Below are some of the ways your business can benefit by offering your senior employees this type of training, and it can help propel it forwards and ensure it is a resounding success.
Teach Them To Be Critical Thinkers
One of the benefits of this type of coaching is that it can help them to become critical thinkers and learn to think outside the box. Sometimes, we become too comfortable in our jobs and fail to look at the bigger picture. These training courses can counter this mindset and allow your workers to see the business with a fresh perspective.
Value Objective Opinions
Because someone is in a management position, it does not mean they are always right, and business coaching can help them value objective opinions and not write them off. They can learn to listen to their subordinates and process their ideas and feedback, taking away the good points and explaining why the others are not suitable.
Learn The Art Of Communication
Your company can also benefit from offering executive business training to your employees by improving the levels of communication in your company. Communication is vital for a business to be successful, and the more effectively you can communicate, the easier success can be.
Learn When To Take Risks
Another significant part of any business is risk-taking and learning when the best time to do this is. Calculated risks can be lucrative for your business, but you need to evaluate the situation methodically before jumping in with both feet. You need to teach your employees to weigh up the pros and cons of the risks and see if the potential risk is worth the reward you can gain.
Lead By Example
Another skill they will learn, which will benefit your business tremendously, is leading by example. An excellent leader is not afraid to get stuck in rather than just giving orders, which can help them gain respect from the rest of the workforce. It may even inspire other low-level workers to aspire to reach the same level, and it could create an influx of exceptional talent for your business. If you want to take your business to the next level, train your staff correctly and give them the opportunities to succeed, and they will help ensure your company's success.