News
The appeal of Premier League fantasy games explained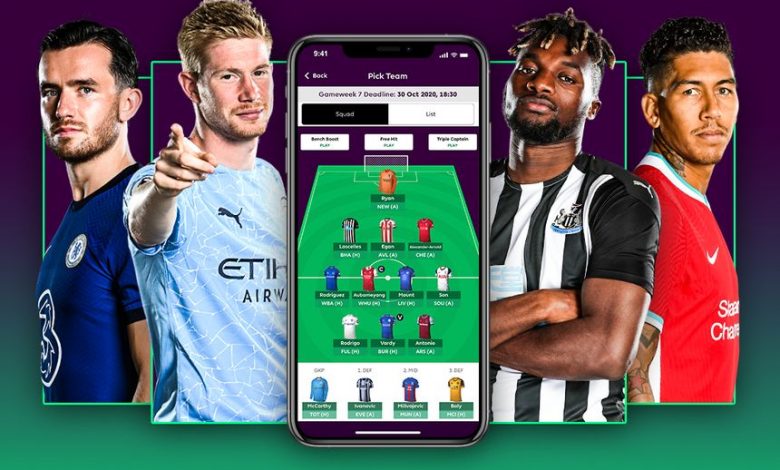 In fantasy, there's always an element of reality. Whether in films, books or games, fantasy speaks to the imagination but draws from our encounters in everyday life – aided with the impossible. As for fantasy sports games, this principle is precisely its appeal. The popularity of Premier League fantasy games has increased significantly as the games more and more simulated reality. Improved software and better user experience now make users able to become the architects of their own teams.
In contrast to the actual Premier League, fantasy game players are able to manipulate processes based on personal judgement. Football manager games therefore allow for ordinary football fanatics to play their game any way they want, make the decisions they seem fit and experience the accompanying consequences. You can't get any closer to the real deal of the actual Premier League than by manifesting your judgement in an EPL fantasy game.
The success factor
In order to be of value to users, a fantasy game platform needs to answer to the basic needs of its players. This means a fantasy EPL game should include the latest stats and data on the Premier League, its teams, players and more. Only then can a game give the illusion of manifesting one's own judgement onto reality.
So how do great fantasy games achieve such immersion of users? By choosing the right Premier League API. Instead of developing an API from scratch, most platforms purchase an API that is readymade yet still affordable. Saving time and effort, the purchase of an API membership will eventually also save money. Besides the time and energy saved, purchasing a pre-built API also grants quality. Specialized Premier League API providers have developed and improved their APIs so you don't have to go through the tedious process of API development before launching your fantasy EPL game. Moreover, based on this experience and expertise, the data used in professionally made APIs is of the highest possible quality. Meaning: accurate, real-time, reliable and suitable for use in any way possible.
Choosing the right Premier League API provider
Launching your fantasy EPL game doesn't go without either building or choosing a sufficient API that forwards quality data on Premier League matches, teams and players. In case of the latter, make sure you select a trusted provider with an API that fits your needs. In doing so, consider the following:
Compatibility
Scalability (coverage)
Quality of data
Implementation
Customizability
The above factors determine whether a Premier League API is suitable for your fantasy game or not. It may also be wise to think long term; will you be expanding your platform to include more leagues? Then it's advised to select an API provider with sufficient coverage.
Let your EPL fantasy game become a reality
In order to provide your users with the best possible experience, a sufficient API that provides accurate Premier League data is essential. After all, the data determines the game.