Business
Top Things Women Entrepreneurs Should Know While Starting an SME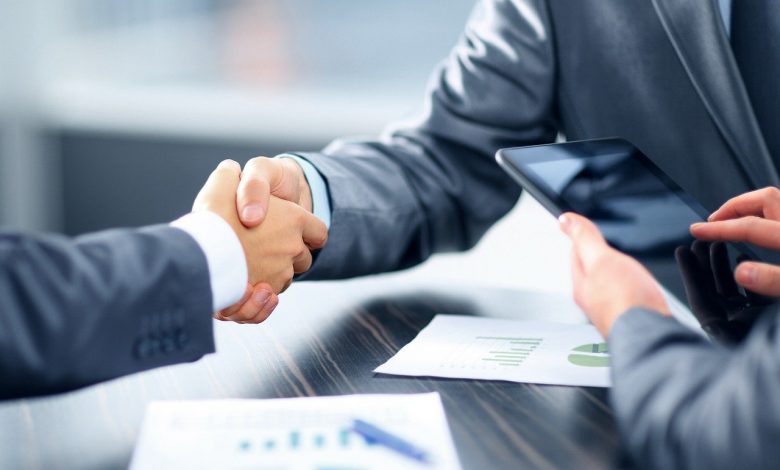 The self-employed sector has seen a much-needed progressive change where many women entrepreneurs have started their new ventures. Women leaders have proven across large corporates as well as small industries that their ideas and strategies of carrying out business are no less than their male counterparts' are.
However, for any business, there might be a need for funding that helps it to survive in turbulent environments. In the case of such scenarios, there are many incentives associated with various finance schemes. One popular source of finance is an SME loan. These loans help in obtaining affordable finance at subsidised SME loan interest rates, especially for women.
If you are ready to take the plunge of self-employment and creating a brand for yourself, here are some tips that you should know.
Know your product or service: The first thing to know when starting a new business is to study the industry in which you operate. It is essential that you know your product; its pros and cons, both. Moreover, dealing in a product or service that you are passionate about also helps overcome the fear of the unknown as you naturally put in your best foot forward. To help you with this, talking to industry peers and doing in-depth research can be a good start.
Understand the market: Once you are aware of the similar products or services available in the market, it can help you provide a unique value addition that makes your business stand out. After analysing that, it comes to setting up a physical establishment, if your business needs one.
Seek professional advice: When starting a new business, it is essential to be aware of the legalities of the same. Different businesses require different permissions to operate. Any advice from a professional like chartered accountants, lawyers, or even your financial institution can help you know more about the industry.
Manage your finances: Any new venture requires capital investment from your own pocket. But this investment cannot sustain for long. Availing a business loan can be a smart way to grow your business by recirculating your business funds in repaying these loans. For such an SME loan, CIBIL score is often an essential metric. A higher CIBIL score can help avail higher credit. Further, the SME loan eligibility is relaxed which makes it easier for small-scale business organisations to avail the loan. Lastly, make sure you have all the MSME loan documents that will help your business avail the necessary funding.
The above are a few essential tips that you can use as a women entrepreneur for your first breakthrough. All of the above factors are essential pillars that will help your business reach new heights with continual growth.