Business
Why is Bangkok the Number 1 Destination for Digital Entrepreneurs?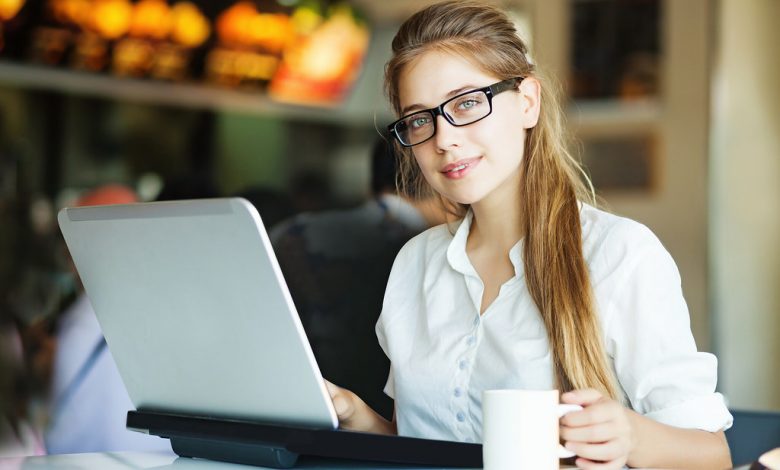 This is a question asked by many young digital nomads and when your business is carried out online, you can basically live anywhere you please, as long as you have an Internet connection. So, why Bangkok? Here are a few of the reasons Thailand and its capital city is such a popular destination for digital nomads.
Cheap Cost of Living – While it is true that the cost of living is rising everywhere, Thailand is still well behind the west in terms of living costs. As an example, for around $300 a month, you can rent a luxury, fully furnished condo in a prestige development with a pool, fitness room, private parking and high-speed Internet. Thai food is everywhere and very cheap, while travelling is easy with the BTS Skytrain that has several lines that connect all of the city.
The Best People are in Bangkok – If, for example, you are looking for a top back-end developer for a mobile app project, recruitment in Bangkok is easy, as all the top freelance developers are based in Bangkok. If you share coworking spaces, you will make lots of connections, with industry specific Facebook groups, where you can interact with other foreign business owners.
Great Internet – Bangkok is on a par with any western city in terms of Internet speeds, and with 5G on the horizon, you have great reception all over Thailand, not just Bangkok. Internet connectivity is much cheaper in Thailand than in the UK or US, plus the speeds are amazing!
Great Climate – If you detest the sub-zero winters, Thailand is an obvious choice; winters involve 16-20C temperatures and the hot Thai summer (April/May) is survivable with a/c. Spend the European winter in sunny Bangkok, rather than having to endure another bone-chilling winter at home.
Tropical Beaches – When you relocate to Bangkok, you are only a couple of hours from a tropical paradise beach and with a mobile SIM that offers hi-speed Internet, you can hot spot our laptop and work. The south of Thailand, Phuket, Krabi and Samui Island are all great venues to spend time, while the mountainous north is many people's choice.
Government Incentives – The Thai government understand the value of foreign investment and if your industry is withing the BOI directive, you can own a business 100% and receive tax concessions and other perks.
If you have yet to experience the Land of Smiles, book a short holiday and you will quickly understand why Bangkok and Thailand are the most popular venues for digital nomads.