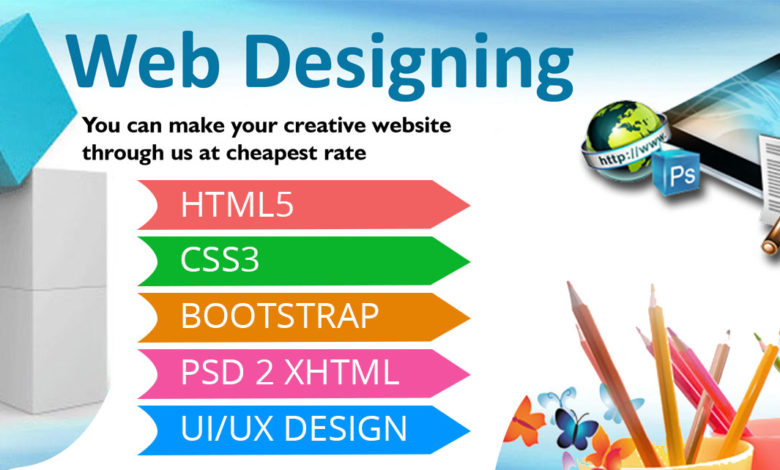 The digital world is turning out to the platform where the majority of business happens. The website is the online presence of your business and acts as the digital way to get more leads. So making the site perfect is essential to get maximum customers through it. Getting the right web design agency is becoming a hard task each passing day. There are a lot of designers in the market, most of them not skilled enough to get you the website need.
Here are some tips for you to find the perfect web designing company for your business.
Don't go for the cheapest: Always ensure you invest enough in your website as it can pay you back for many years to come. If you go for the most affordable option, you will not get the right quality agency as the top professionals won't work for a lower rate. But this doesn't mean to go for the highest price in the market, try looking for an agency providing structured pricing.
Always look for previous works and reviews: All web designing companies wh works professionally have a portfolio with all their past projects. Make sure you check the collection for quality works and find genuine client reviews too.
Check for other services: There was a time when web design was all about creating landing pages. But as the digital world improved, the amount of work needed in designing websites also increased. So it is always essential to ensure the web design company has all the services required to optimize your site correctly.