Business
Benefits of a Term Insurance Plan with Return of Premium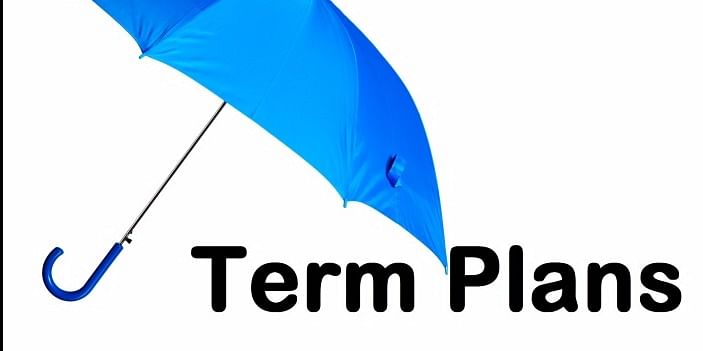 Many people opt for term life insurance as it provides with a life cover at an affordable premium rate. But while considering other aspects of the policy, most fail to research the various term insurance benefits like the Return of Premium (ROP) feature. It is a convenient bonus available for policyholders and makes a great difference in the long run. So, let's understand what term insurance policy is and the benefits of Return of Premium.
A term life insurance is a policy that provides the policyholder with a life cover in return for paying regular premiums. The life cover provided by the plan gives financial security and stability to your loved ones in case of an unforeseen mishap. The death benefit eliminates the need to be financially dependent and enables your family to take care of various expenses and debts in your absence. To provide your loved ones with a foolproof plan, you can determine the sum assured amount after estimating the family expense. Another benefit you can enjoy is the Return of Premium (ROP) plan in your term policy.
What Is Return of Premium (ROP)?
Return of Premium or ROP is a feature available in term plans that reimburse the premiums paid if you survive the policy term. The complete premium amount paid by you for the entire policy term is refunded back. On comparing ROP term plan with a basic term policy, you can gather that there is no maturity benefit for a normal policy. Return of Premium is preferred as you get a tax-free lump sum amount that can be saved for your retirement. Here are some term insurance benefits of Return of Premium feature that you need to consider before purchasing a term policy:
Benefits of Return of Premium Term Plan
●      Refund of Premiums
The premiums paid towards the plan are refunded if you outlive the policy term. It can pose as an advantage and can be utilized for different purposes. The premiums received can add to your retirement corpus or be used to invest in another financial avenue. This feature allows you to enjoy maturity benefits when a basic term plan doesn't provide any.
●      Guaranteed Return
If you opt for the Return of Premium term plan, the reimbursement is guaranteed and will be refunded once the policy matures. ROP is unlike other insurance policies that promise returns but have a risk factor attached to it. Thus, nothing is deducted from the amount and the lump sum corpus is given to you on maturity.
●      Tax Benefits
The lump sum received on the expiry of the policy is completely tax-free and can be claimed for income tax deductions. The premiums paid towards the ROP term plan can also be claimed under Section 80C of the Income Tax Act, 1961 with a maximum cap of INR 1,50,000 per financial year. The death benefit received can be claimed under Section 10(10D) as a tax-free corpus. These term insurance tax benefits are applicable on all types of term policies.
●     Insurance Riders
Just like the other insurance plans, you can add insurance riders to your Return of Premium term plan. These add-ons enhance your policy by providing extra benefits besides the ones granted by the term plan. Unfortunate incidences like critical illnesses, accidental death, loss of income and permanent disability amongst others can be covered with riders. An ROP plan along with insurance riders is cost-effective as well as beneficial in the long term.
Now that you are aware of the Return of Premium term plan and its advantages, you can contemplate buying the insurance policy. With lucrative features and affordable premiums, the term plan with maturity benefits will secure you as well as your family.
If you lose your job or become unable to work due to illness or injury, Money Expert income protection can help you get by for a certain number of weeks depending on your situation.