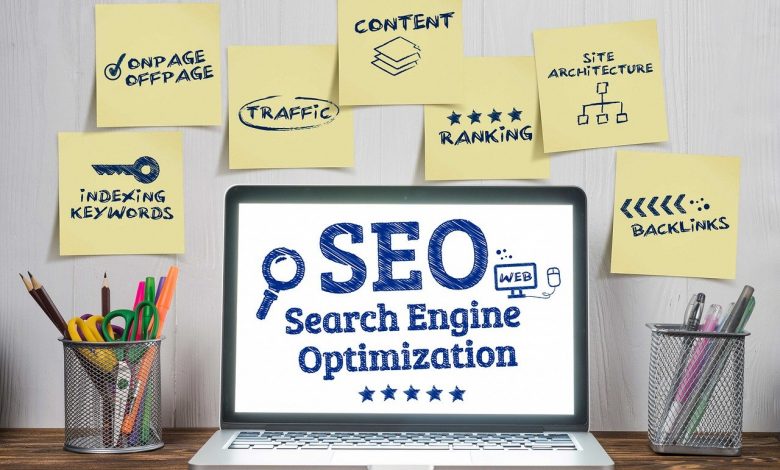 SEO is a word/process/technique that needs no introduction. Irrespective of what business you are into, SEO is a must.
So, here is a sneak peek into what and how local SEO services function.
Firstly, let's have a look at how would local SEO benefit a business:
There is competition around and the SEO is a great way to create your own visibility. Local SEO with the help of local listing helps you build that local brand visibility attracting customers in and around your locale. With the help of Google my business and other free online business directories, visibility in the local search engine are built.
Once your brand is getting visible, with the help of on-page optimization techniques, a local SEO agency would help convert these visitors into clients. In a nutshell, the agency helps create conversions.
A website helps you create a digital presence but it's social media that help you build your digital presence. That's exactly what the SEO agency would do. It will create relevant social media platforms, create engaging and interesting content. This would content would help attract and interact with prospective customers and clients.
Now that we know what does local SEO packages does to the business, now let's have a look at how does it do? Though all the SEO agencies offer customized packages, there are some standard packages which are as follows:
Monthly retainer ship: The favorite and the most preferred, the monthly SEO package is ideal for all business types. This is perfect as it aims at slow and steady development of SEO. It is perfect when the budgets are less and the business prefers to invest small chunks of money over a period of time. This is ideal for businesses who understand the long-term benefits of SEO and are looking at it from a holistic approach.
Hour Based: Like the name, this package operates on an hourly basis. The client is charged on per hour basis. This can be called more like a consultancy. In this package, an SEO expert addresses the SEO needs on hour basis. This is perfect for a business that knows the exact details of SEO requirement. On a different note, this is also suitable for businesses that have an SEO plan in place but is looking for intervention for a specific period of time.
Per project: Just like per hour package, this plan is per project. This is the best for startups who are focusing on having a big launch or for a business that is looking for that right buzz as they are launching a new product or service.
Conclusion
Despite all the information and understanding about SEO, remember that when it comes to your business SEO, you will have ideally unlearn everything about SEO to create your own SEO strategy. Therefore, before you choose the package and stuff, it is first important that you find the SEO that has all the knowledge, is an impeccable implementor and lastly who believes in embracing you as a business.